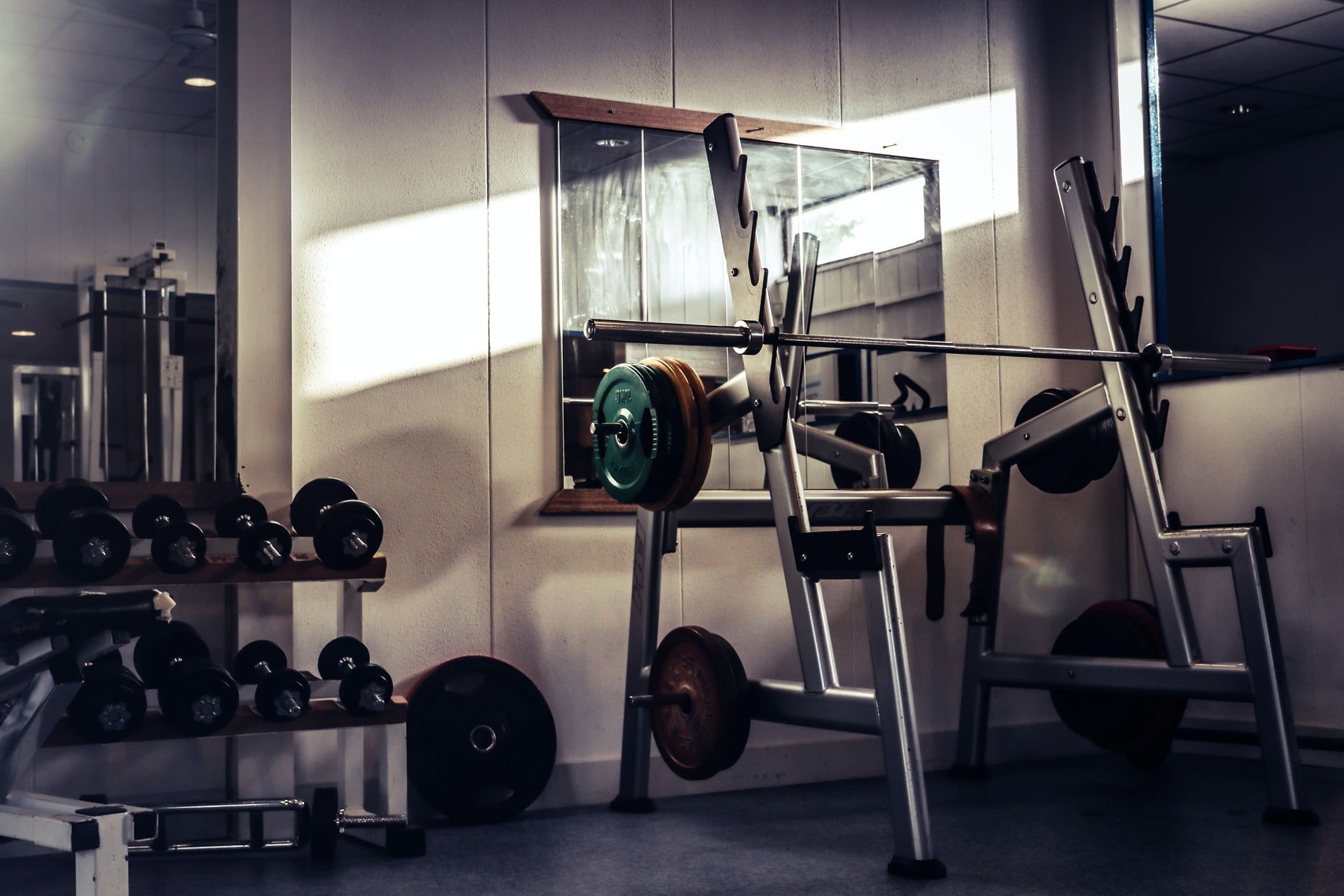 Maintaining a Healthy and Hygienic Lifestyle with Battle
In today's fast-paced world, maintaining a healthy and hygienic lifestyle is more important than ever. Battle understands the significance of personal well-being and has developed a range of exceptional products to support your journey toward a cleaner and healthier lifestyle. From hand sanitizers to surface cleaners, Battle is here to equip you with the tools you need to maintain optimal hygiene and well-being.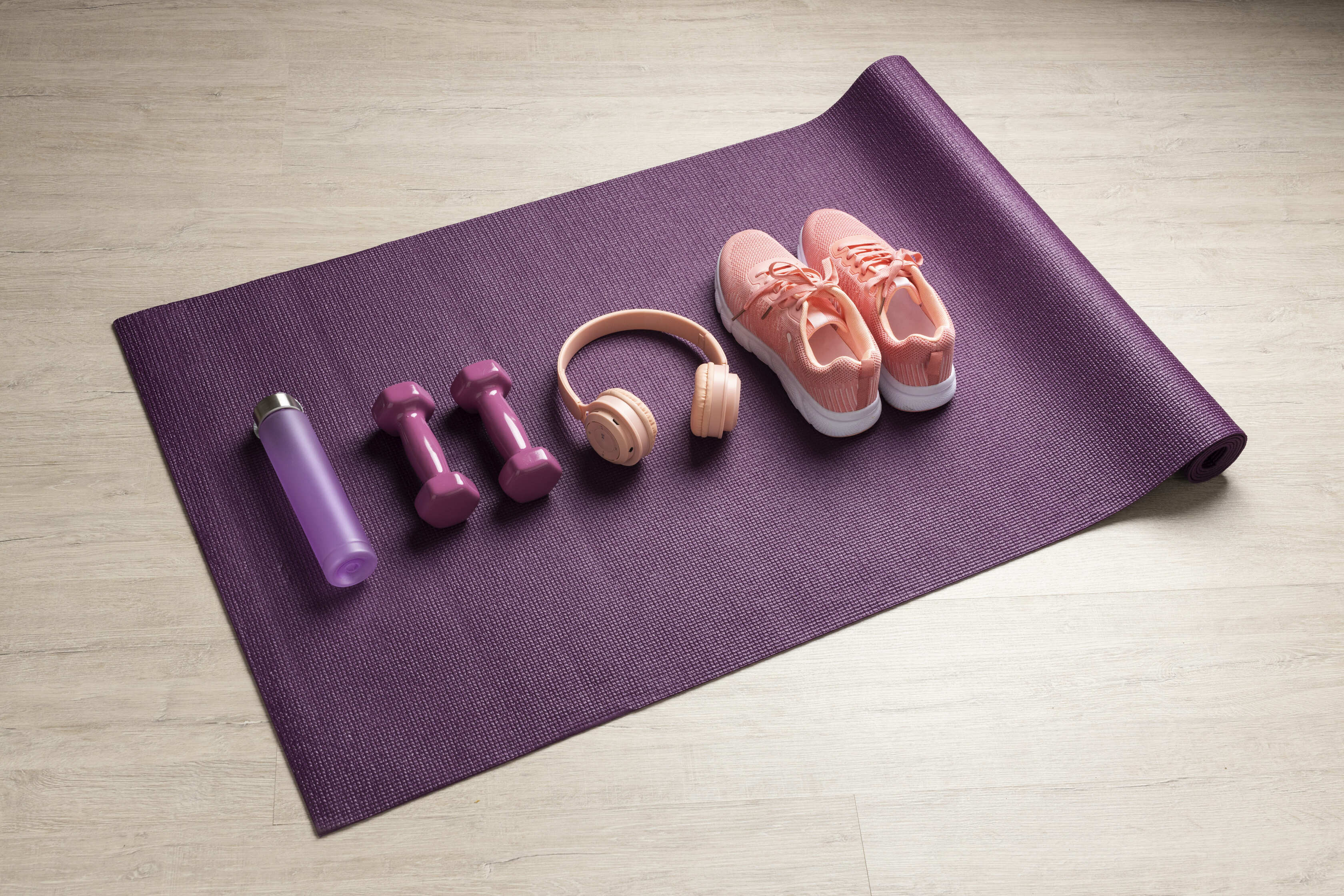 Battle Products are designed to quickly and effectively eliminate bad odors and staph viruses from a variety of surfaces and spaces. Making it the perfect solution for busy athletes and gym-goers. ...
Read more