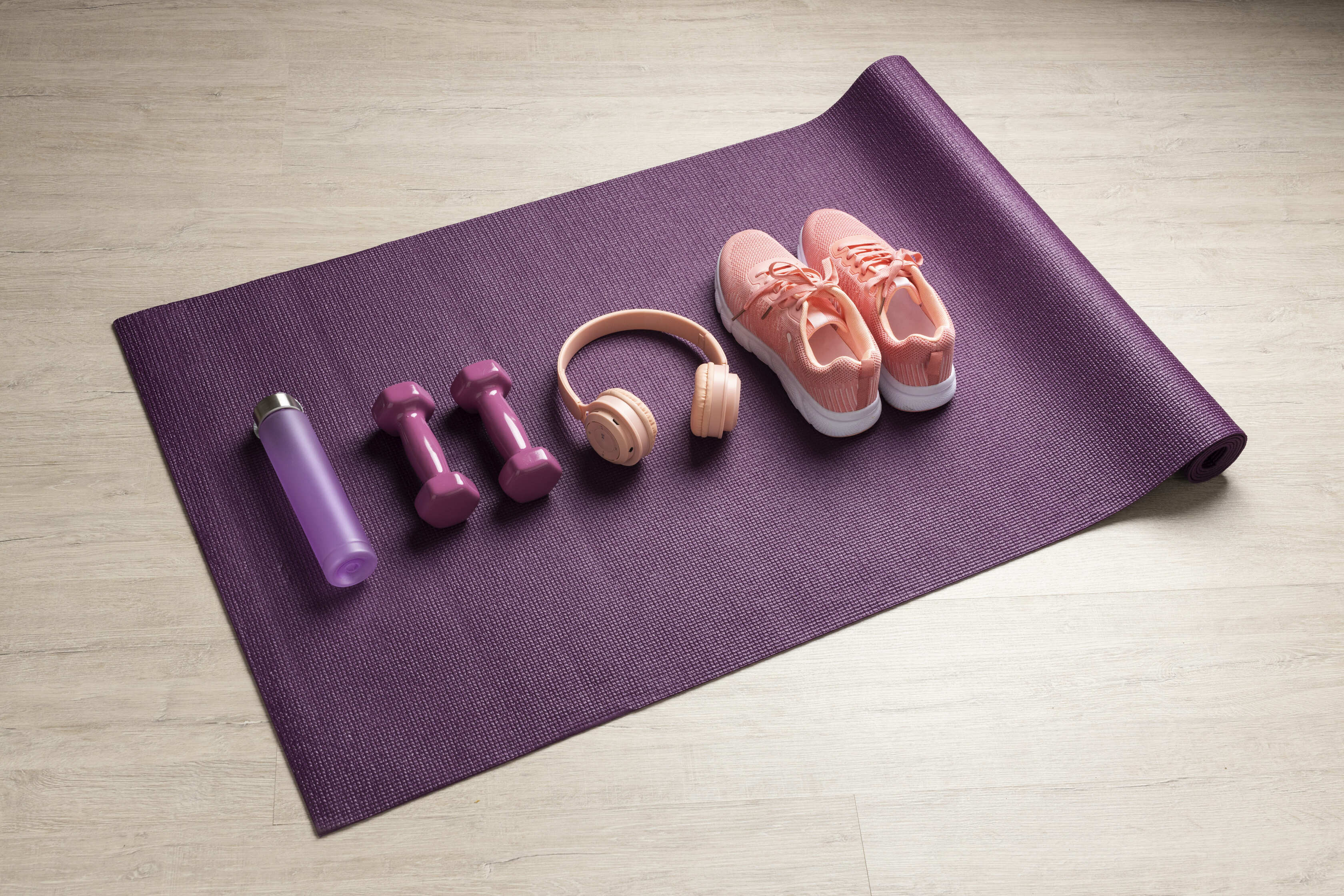 Pro Tips for Using Battle
Battle Products are designed to quickly and effectively eliminate bad odors and staph viruses from a variety of surfaces and spaces. Making it the perfect solution for busy athletes and gym-goers.
Whether you use our spray product or the fast gas, you can count on Battle Products to keep bad odors at bay.
Pro Tips
Fast Gas
Shake the canister vigorously before use. 
Fill the provided cup with water and pour into the canister. It doesn't take much water!
Do not open the area being treated for at least 2-4 hours to allow for a thorough treatment. 
Perform treatment in the shade or after sundown for best results. UV light from the Sun can hinder the effectiveness of the product. 
Spray
Simply apply the product to the surface and leave it to dry. There is no need to wipe it off afterwards!
To effectively eliminate bad odors, simply apply the spray to the desired object, and witness the power of its formula as it reacts to neutralize and eliminate unpleasant odors.